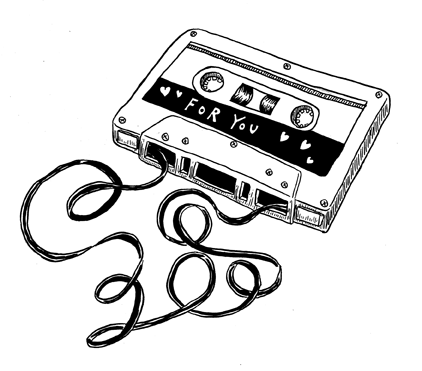 We've been doing the mixtape Friday series for close to 2 yea
rs now and I'm seeing various artists embracing the trend and asking Friday the "IT" day to get new material out.
Two videos that were just released today were Jeraw's and Bamboo's. Jeraw's video directed by VJ One and executive produced by Nairobi's premier creative agency Dume+Kike ltd. Shot in Jeraws neighbour-hood of Buru Buru. The video is a first in the East African region for it will be the first motion picture music soundtrack video ever! It inter cuts with scenes of the widely acclaimed motion picture Nairobi Half Life, which is Kenyan's most successful film to date and first film ever to be submitted for oscar consideration by the Kenya film Board. The film is produced by Ginger ink films a production company in Kenya and directed by David "Tosh" Gitonga.
Watch the video below:

On Chicks, Bamboo goes hard on the Clique instrumental. According to Bamboo, they will be releasing new fresh mixtape material. Get Familiar!!!!!!!!!!
Watch Chick below: