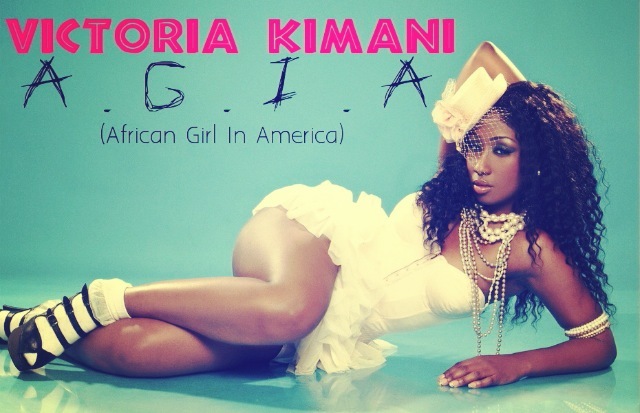 It's not everyday that the last two posts have
a Kenyan-Naija connection. We just posted the Naija inspired two exclusive Prezzo tracks and with Victoria Kimani signing to Nigeria's Chocolate City label this week, it seems we'll soon be hearing great music and collabo's coming from the "KeNig" partnerships.
Victoria's move to the Chocolate City label that houses M.I, Ice Prince and Brymo will definitely give her that much needed promotion machinery to showcase her amazing talent across the world.
On A.G.I.A which stands for "African Girl in America", Victoria talks about the American daily grind in school, work and everything else in between. The "KeNig" is a label i just coined for the tons of Kenya-Nigeria collabos we've been receiving.
Listen to the track below:
[audio:http://getmziki.s3.amazonaws.com/VICTORIA_KIMANI-A.G.I.A_(African_Girl_in_America).mp3]
Click HERE to Download the track (RIGHT CLICK AND SAVE AS)