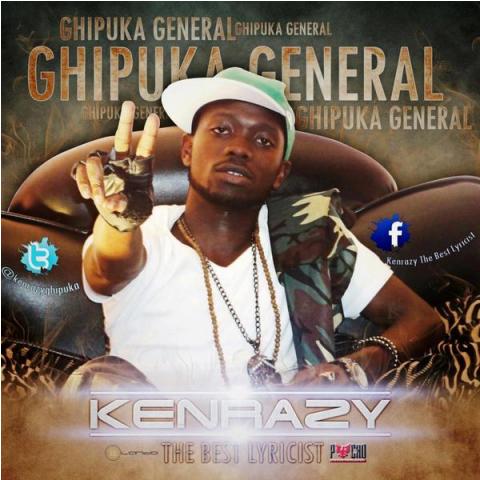 I have been jamming to this record for a few weeks now and it's always had that feel good story telling music. Here is an excerpt the last time I featured Ken Razy's music on the site.
Grand Pa Records is one of the fastest growing record record stable and I really like the way they have curved a lane, sound and really doing everything right in terms of artists growth.
"Pskillsable" sums this dope record in the YouTube comments. Ken is tha best entertainer in kenya, without razy stations zingekuwa zinabore…Hez always feeding tha streets….pure lyrism na sauti za nyumbani….
Listen to the song below:
Click HERE to Download the track (RIGHT CLICK AND SAVE AS)
Watch the video below: