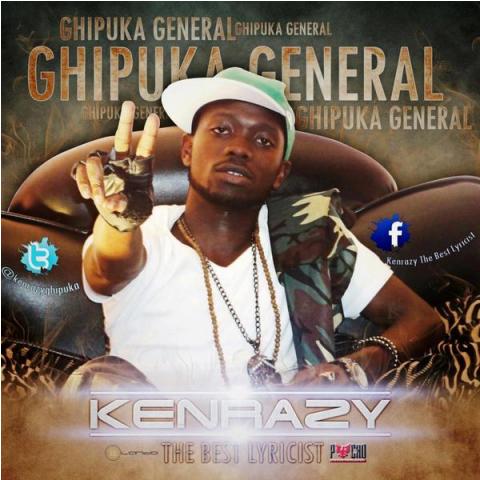 Grand Pa Records is one of the fastest growing record record stable and I really like the way they have curved a lane, sound and really doing everything right in terms of artists growth.
Vitambi is a swahili word that means "belly" and if you think Ken Razy only talk's about "Vitambi" you will be surprised. He lyrically talks about so many things apart from the song title, from Gold Diggers, crooked politicians, lazy folk and many more. You really have to listen to the record to appreciate the song.
This is my favorite song right now and breaks the monotony of the numerous records out there that sound the same. Ken Razy is currently putting the finishing touches on his new album. Stay tuned for further details on the project.
Listen to Vitambi below:
[audio:http://www.getmziki.com/wp-content/uploads/2013/08/VITAMBI_by_KenRazy1.mp3]
Click HERE to Download the track (RIGHT CLICK AND SAVE AS)
Watch the video below: