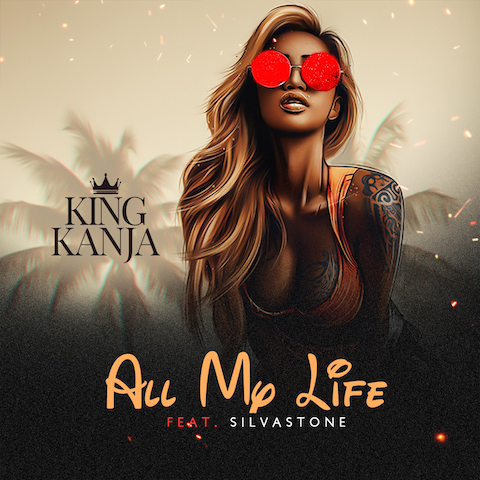 The multi-talented Kenyan artiste KING KANJA releases new single ALL MY LIFE featuring Silvastone. This comes right after the release of Kanja's acclaimed music video of CATHY. ALL MY LIFE is yet another catchy, harmonious and melodic song written by Kanja as an ode to beautiful women, and the point at which we settle down in a relationship.
"All My Life is a shout out to my references and inspirations as I sing in Swahili and Kikuyu; I am bringing it home," King Kanja explains. "Plus I feel like all my life I've been looking for that African woman yet I haven't found her yet… This is a dedication to her."
"All My Life" is produced by Silvastone.