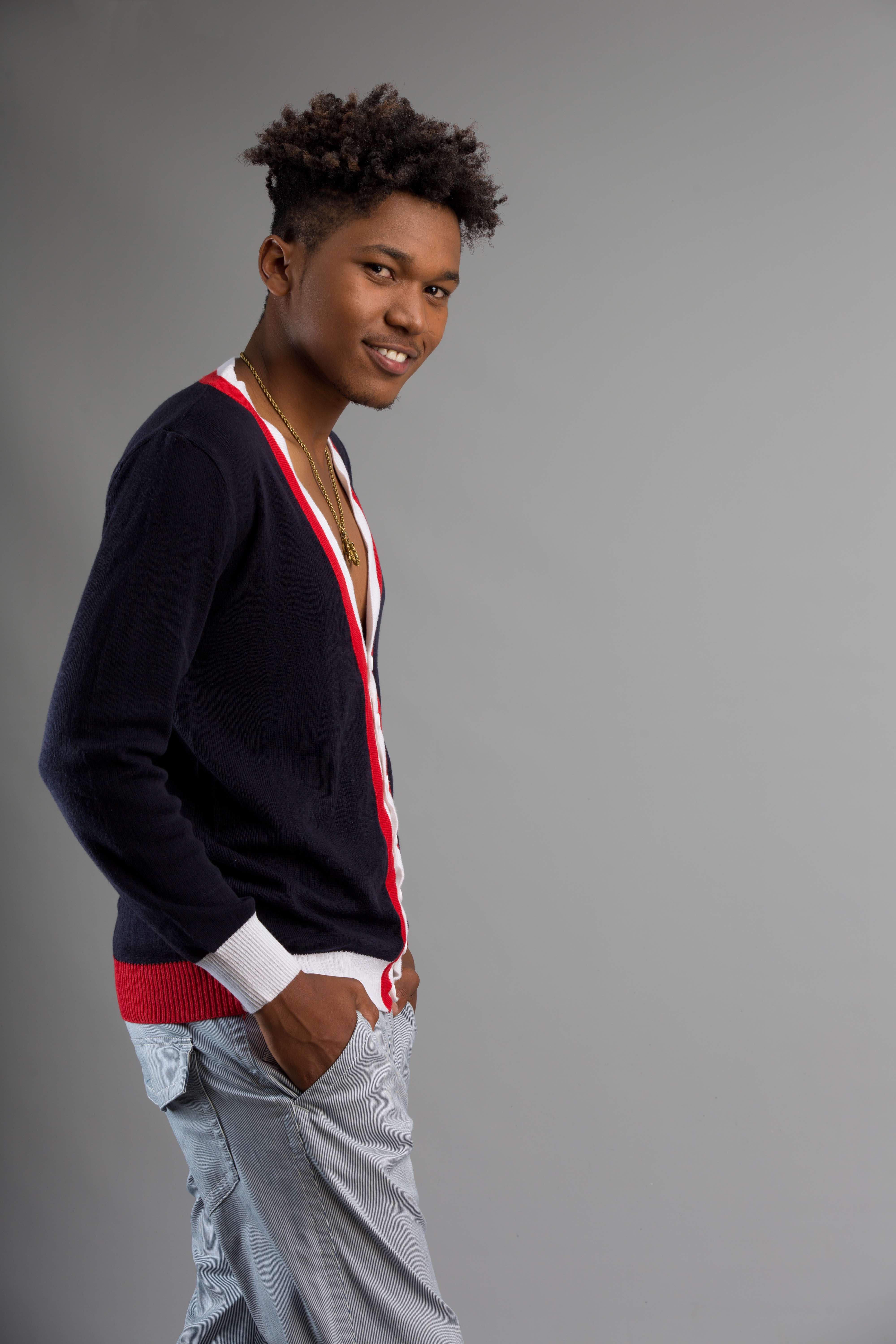 Musyoka is not slowing down at all. His record label last week released the dope record Leo from their latest artist Brian Nadra. Today, on Valentines day, he sent us this record "Matwana", which goes perfectly with all the lovers out there. I was feeling the record
From the press release
We are pleased to introduce to you the latest Kenyan sensation BRIAN.NADRA
Brian Nadra is a Kenyan based Artiste signed to DECIMAL RECORDS. He is a very talented songwriter and singer.
MATWANA is his first Official Commercial release. MATWANA is a love song about how he desires to drive this beautiful lady like MATWANA.
For those familiar with Kenyan street culture, MATWANA is the Public bus that is driven crazy hence the way he wants to drive her crazy like MATWANA.
The song was written by Brian Nadra and Produced by Nixon of Mega Studios with co-production from Eric Musyoka of Decimal who also did the Mix and Mastering. The Beautiful guitars are by Isaac Mugunda
The video was shot and directed by ODIBZ of Team Mistari.
Enjoy
Click HERE to Download the track (RIGHT CLICK AND SAVE AS)
[Download the INSTRUMENTAL HERE: RIGHT CLICK AND SAVE AS]
Watch the video below:
3