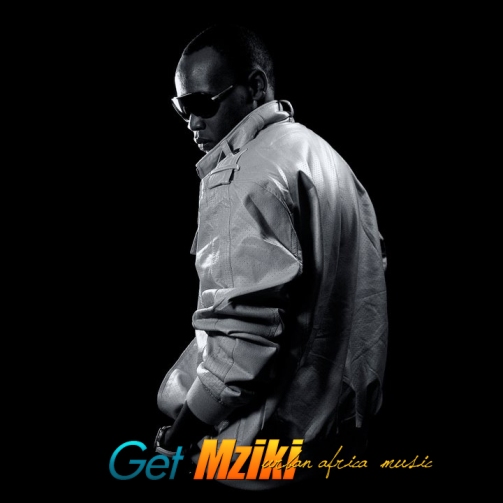 Last week Daddy Owen was nominated five times for this year's Kisima Music Awards for the song Mbona featuring blind artiste Denno. Immediately he went on his Twitter and turned down his nominations, arguing that upcoming artists like Denno should instead be nominated. However a few hours later he recanted his comments and accepted the nominations. A few people were mad at him for turning down the nominations, but however you look at it, there is a bigger picture as to why he did what he did and I can relate to where he's coming from.
You see, Owen is a household name and he knows that whether he wins or loses, he still has his core audience and fan base. Besides, he's won so many awards and he knows that adding one or two more will not add anything major to his portfolio. You might argue differently but it's the truth. However Daddy Owen knows that if someone like Denno or any other new artist gets nominated for the first time, it would open up doors for them in a major way. Kudos, Daddy Owen for the sweet and sawa gesture.
On latest effort Daddy Owen grabs Kambua, who handles the guest hook role amazingly for an infectious song with a powerful message. Daddy Owen's openness and honesty allow fans to feel like friends and part of his musical journey.
Listen to the track below:
[audio:http://getmziki.s3.amazonaws.com/DaddyOwen_ft_Kambua_Sweet_n_Sawa.mp3]
Click HERE to Download the track (RIGHT CLICK AND SAVE AS)
Now back to