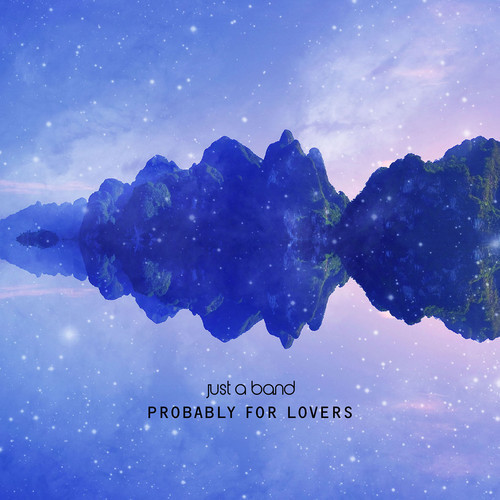 It's been a while since we've featured Just a Band on the GetMziki pages. One thing for sure is that every time we feature them on the site, it's with something refreshing, unexpected and solid. Their latest effort "Probably for Lovers" is no exception.
This past weekend they hosted a Google Hangout party where they interacted and held online chats with their worldwide fans about their 3rd new studio album "Sorry for the Delay". During the hangout party they also played a few cuts and released the new single. According to the group, the new album is slated to be released in October 27th.
"Probabaly for Lovers" makes you wanna slouch in the drivers seat, put down the windows. and just vybe to the track.
Did this new joint from Just A Band wet your appetite for more? Keep it locked for all the latest news and song releases from the group.
Listen to the track below:
Click HERE to Download the track (RIGHT CLICK AND SAVE AS)