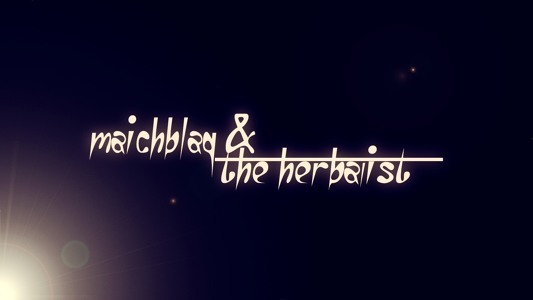 We have receieved numerous tracks and collaborations from the production duo of Maichblaq and The Herbalist. From what we've heard the tracks I Like My Ex Girlfriend Again will be featured in an upcoming compilation.
The production duo assisted with Kanja and Kwambox serve up a up synth-driven up tempo track encouraging everybody to dance. One thing I like and admire about the production duo is that they are not scared to
walk on uncharted territory production wise and they often bring some extra "have fun" vybe with every track. I think we can count on the duo to continue to distinguish them self from the pack.
Stay tuned to GetMziki for details on the project, as well as all the latest songs.
Listen and download the track below: