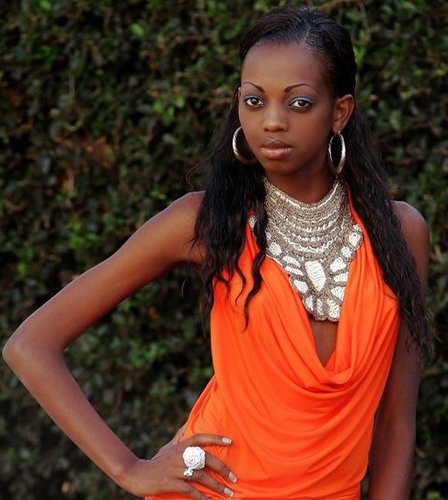 It's about time and refreshing to see artists embracing producers and slowly evolving with them over a period of time to create quality music and a longetivity brand. There is not so much out there about Maida from Kenya, apart from the fact that she's currently working with Maichblaq and the Herbalist.
On Spare Tire, Maida gets the super producers to craft some smooth, R&B track that will make someone feel better when they are having a crappy day, especially all the ladies tired of being played. They say the best music comes when the artist is writing about what they know best 😉
Either way, I'm definitely feelin this. Maichblaq and the Herbalist, can we please get an EP from Maida by the end of the 4th quarter.
Listen to Spare Tire below:
[audio:http://getmziki.s3.amazonaws.com/maida_spare tire_master.mp3]
Click HERE to Download the track (RIGHT CLICK AND SAVE AS)
As an added bonus, listen to "I want to Know" below:
[audio:http://getmziki.s3.amazonaws.com/Maida_I_Want_to_Know.mp3]
Click HERE to Download the track (RIGHT CLICK AND SAVE AS)
Watch the video below: