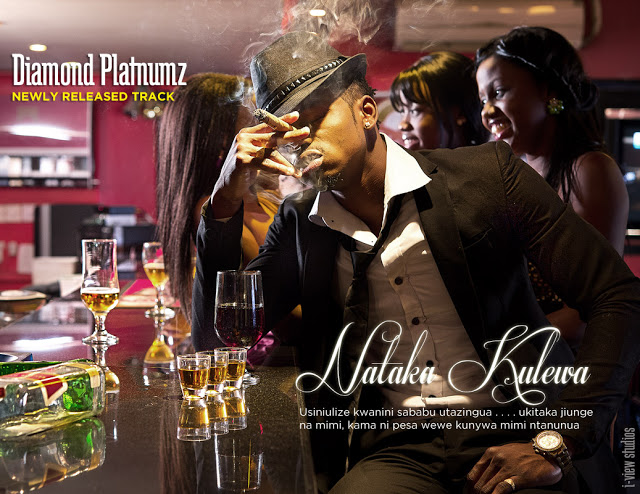 We just got this track from our Bongo connect Alvin yesterday and I decided to showcase it fresh off the press.
The track sits well with me for a number of different reasons and something I've tried to advise artists to embrace and pursue. First of all, the song was sent together with graphics exclusively for the track which makes it easier for the blogosphere world, to easily showcase the song on various social and media outlets. We receive numerous songs with no bio or artwork of the song or artist, making it it ten times harder to review songs. Diamond has also been releasing tracks at a rate that falls in line with the "How to promote your music in the 2012 music world".
Last but not least, Diamond tackles a good subject matter that will definitely make people start talking. On this track he talks about the urge to indulge. Like it or not, it is what it is and as an artist you sometimes need people talking about your records, which is a way of self promotion in itself.
As Diamond says
"Usiniulize kwanini sababu utazingua….ukitaka jiunge na mimi, kama ni pesa wewe kunywa mimi ntanunua"
Listen to the track below:
[audio:http://getmziki.s3.amazonaws.com/Diamond _Nataka_Kulewa.mp3]
Click HERE to Download the track (RIGHT CLICK AND SAVE AS)