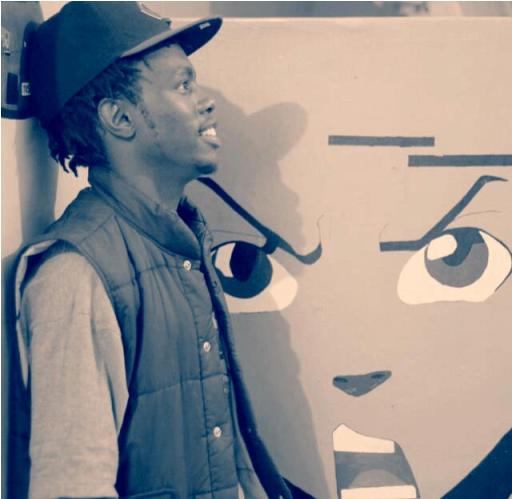 Next up in our 254 Freshman 2012 class list is
The Cool Kid Tafiie. One Mc whose truly a trailblazer for his age. The 20 yr old rapper delivers like a veteran of the game and his swagg as far music is concerned is off the charts. Taffie has done a lot for merely a year in the game and another thing is that he has stood on his own besides being the younger brother to Kapella.
This would not be the first time we mention Taffie as we have featured most of his music and are keen on watching him progress as an artist. Taffie wasn't outdone on the stay schemin track, a performance that was quickly followed by the release of Love for My City yet another good delivery.
With outstanding performances in the state of emergency cypher and the people's choice cypher respectively we are surely yet to hear the best from Taffie I am sure this is just the beginning of an emcee whose career can go anywhere.
Why You Should Care: Taffie has quite an impressive resume for his age and has quite a considerable amount of buzz without any radio play. For an artist who is own his independent grind he knows what he is doing.
Notable Releases and Performances:
Love for My City
The State of Emergency Cypher,
The College Handbook : Just a Mixtape
I can make it Anywhere
Next Steps: We need more tracks Taffie. The game always thirsty for new music so go ahead and put in work.
Missing pieces to improve on : Taffie needs to get on radio. Besides the new forms of media such as youtube, soundcloud and blogs he needs a local base for support. I am sure a good percentage of urban music fans in Nairobi would enjoy his music. On the other hand if you're reading this and you have the power to play his music go ahead ..why not?
For more on The Cool Kid Taffie Check out his Twitter and Facebook and Soundcloud. Authored by CarlThaTruth
Listen to Love for My City

Watch the