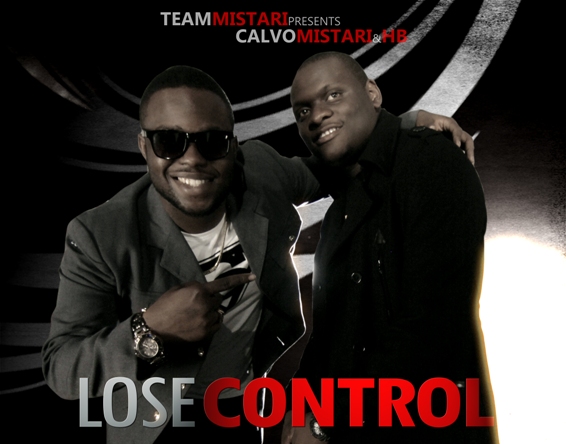 In life we go through moments of love and hate for anything. It's in that same breath that I post this new amazing record from Calvo. It's also a discussion and argument that I always have with my dj friends who I dearly respect and love on why you hear the same records day in day out either on the radio or in the clubs.
If you frequent the site, you've noticed we rarely post dj mixes since every dj mix we get has the same track listing as the next. Like Leo, there are only a few select dj mixes I download and listen to and the number one reason I do so is "variety" and new records.
One of the many channels that songs become hit records is through djs putting them on rotation either in mix shows, radio or in their sets when djing in the clubs. Is a good dj someone who has a Serato set that they play and mix smoothly and religiously every Friday and Saturday and ensure the dance floor is packed or is it a dj who while doing everything a dj does, add that extra flavor of breaking records.
Lose Control by Calvo Mistari & Nigerian HB is a definite hit record that will top any radio chart or pack any dance floor. I maybe wrong but it's sad that many djs will pass on loading this song on their Serato and insist on playing the same 120 BPM records on their sets, arguing that this song will not pack the dance floor. I beg to differ.
I believe I meet Calvo as part of Lyrical Assasins when I was working on an exclusive mixtape with Duplex records way back. Calvo can spit and make dope records. Maybe one day, I will share with everyone out there some of the unreleased records we did with the various A-list artists I worked with.
Lose Control is a hit record that will pack any dance floor when dropped at the right time. This is definitely a banger and party song. I wanna see if any djs send us mixes with this song on the track listing 😉
Listen to the track below:
[audio:http://getmziki.s3.amazonaws.com/Lose_Control _Calvo_Mistari & HB (Madaraka Madness_2012).mp3]
Click HERE to Download the track (RIGHT CLICK AND SAVE AS)