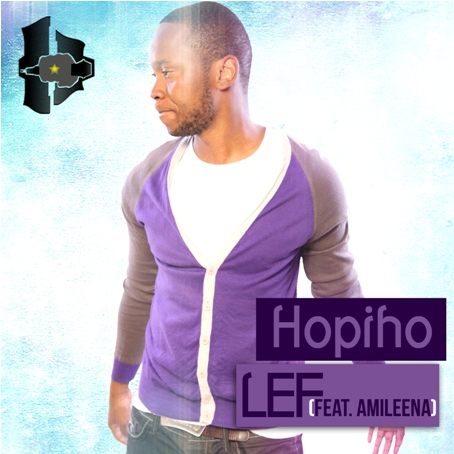 We have a few songs that have been sitting on our servers for a while now and we need to showcase them for our readers instead of holding onto them. They will be presented as in, buts rest assured most of them are great records.
I did a copy and paste on the press release from Hopiho.
"By the age of 15, Hopiho (Pascal Ouandji), a native of Cameroon, was already stringing together verses inspired by the likes of Snoop Dogg, Bone Thugs and 2pac. Done with high school, Hopiho flew to Canada to pursue his undergraduate studies at the University of Ottawa. It was there that he formed the group 8e Art with fellow hip hop and R&B artistes: Fluggy, Marco Brown, Oriki and Hermes. Revolutionary and eclectic, 8e Art would go on to have resounding success in the Ottawa region.
A true showman, Hopiho has shared the stage with the likes of Magic system, Mokobe, Busta Flex, Saian Supa Crew amongst others. A perfectionist, Hopiho has been delaying the launch of his album Le Chant du Cygne for some time, as in his words, he "is not entirely satisfied with the final product." After several years of hard work, promises that "the album will be released in 2012". Success is imminent, for sure.
Listen to the track below:
[audio:http://getmziki.s3.amazonaws.com/Hopiho – LEF (feat. Amileena).mp3]
Click HERE to Download the track (RIGHT CLICK AND SAVE AS)
Watch the video below: