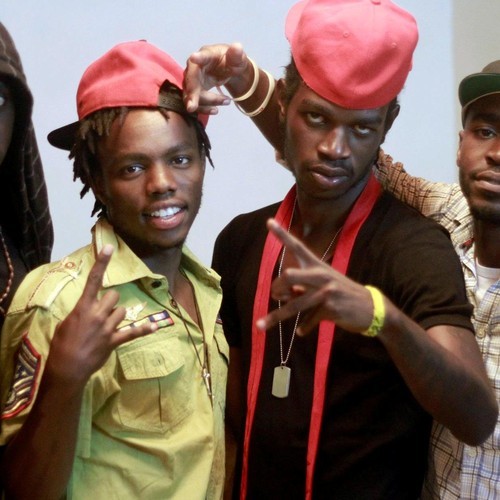 We recently announced the 254 Freshman 2012 TOP 10 class list and we will be showcasing notable releases from the various artists as a way of reviewing their ascent to graduation status. We would not be doing all the readers any justice but not sharing with everyone all the updates from the artists.
Cool KidTaffie and Kapella are two brothers who were part of that class and from their every moves they are definitely doing everything right. The duo was also clearly listening as to what we had to say on what their next moves should be. On "Lay Low" the latest single from Cool Kid Taffie's anticipated new album, he gives advice on "It's not what you know, it's who you know now".
With production duties being handled by Music BankWiz, Cool Kid Taffie and Kapella prove once again why we included them on the list. I really was feeling the great production and the verses on this one. This is solid….
Listen to the track below:
[audio:http://getmziki.s3.amazonaws.com/CoolKidTaffie Ft Kapella (CoolaGang) -Lay Low (Pro. By Music Bank).mp3]
Click HERE to Download the track (RIGHT CLICK AND SAVE AS)
Update: May 13th: Watch the video for Lay Low below
As as added bonus watch the recently released video to Sticks & Stones