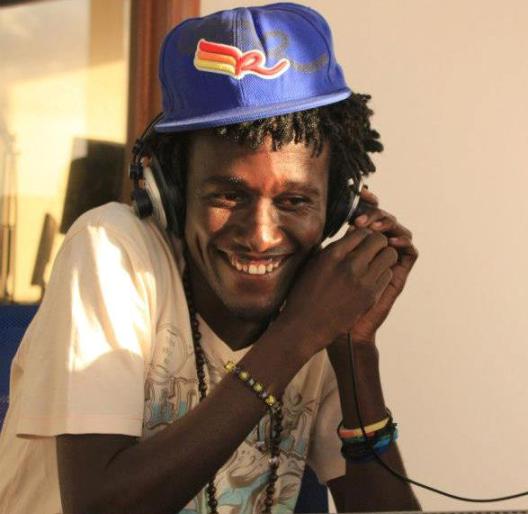 When we started doing this compilation, we strongly knew that
we wanted a good representation of artists across Kenya and not just one region. We faced numerous setbacks in trying to get artists from across various regions and we're hoping things to improve for next years list. Ohzy is one of the 254 Freshman 2012 TOP 10 class list and representing the coast province. He's been on the grind and cemented a loyal following on the strength of some of his musical catalog.
Why You Should Care: Ohzy's has created his own following especially in the coastal region with various records getting constant radio play, show performances and getting song features with some big artists. He also has a major song catalog which shows his drive to consistently stay in the studio. His signature swahili raps and punch lines also make it easier his music cross over to neighbouring Tanzania and other regions.
Notable Releases: Tumerauka, Bogeni, Nishapenda, So nice, Ligi Ya mapenzi
Next Steps: Ohzy needs to slowly spread his wings across the coast region and get some features with various artists across the country. With the number of records under his belt, the time is right for him to release his official album or an EP .
Missing pieces to improve on: . Like a few of the other top 10 artists, he needs to make his music more accessible, exploit soundcloud, Twitter and reverbnation to the max, increase distribution by also getting his content to different blogs both outside and inside Kenya.
Tumerauka
[audio:http://getmziki.s3.amazonaws.com/OHZY_FT_CHIKUZEE_ MTU_ TABIA_TUMERAUKA.mp3]
Nishapenda
[audio:http://getmziki.com/wp-content/uploads/2010/11/OHZY_NISHAPENDA_SONG.mp3]
ligi ya mapenzi
[audio:http://getmziki.s3.amazonaws.com/OHZY_Ft_SUDIBOY_LIGI_YA_MAPENZI{Produced_by_Tee}.mp3]
Watch the video for So nice
Ohzy Ft. Susumila -Ninapotoka