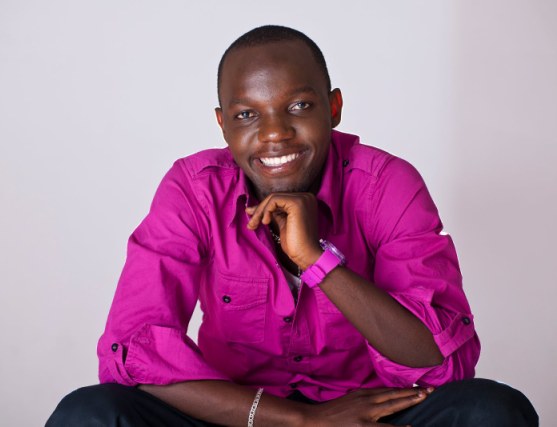 One of the best things about social media sites like Facebook or
Twitter is making and maintaining connections with various music enthusiasts who share the same music passion and are always out there literally searching for new great exclusive records.
One of the recent connections I've made is with Stee Stevens, who is one great music enthusiast.He's always sending me links to new music and what new music trends out there. It does not matter whether it's African music, rap, R & B, dance or pop, he's always on it way before everybody else.
He had this track as something hot and worth posting. After one listen, I knew the record had to get some spins on GetMziki. On Wangu, Tanzanian Amini rounds up Linah for some guest hook features which perfectly blends for a dope record.
Big shouts to Stee Stevens for putting this song on my music playlist …
Listen to the track below:
[audio:http://getmziki.s3.amazonaws.com/AMINI_&_LINAH_-_MTIMA_WANGU_.mp3]
Click HERE to Download the track (RIGHT CLICK AND SAVE AS)